NAS Jacksonville will host the next NAS Jacksonville Air Show on April 10 & 11, 2021.
Experience the ultimate high flying acts as aircraft from the past, present and future showcase their talent and capabilities at the NAS Jax Air Show! The NAS Jax Air Show, Birthplace of the Blue Angels, will take place April 10 & 11, 2021 aboard Naval Air Station Jacksonville. The gates will open at 9 a.m. and the show will begin at 10 a.m.
You will witness thrills like never before from a variety of military and civilian demonstrations. The grand finale will be the Navy's flight demonstration team: The Blue Angels.®
While you are at the show enjoy military and civilian aircraft displays, shop at novelty, food and beverage booths, or head to the free Kids Zone for games and activities for all ages. While there is an ATM onsite, be sure to bring cash with you!
Familiarize yourself with the air show layout by clicking here to download the map.

Friday is a practice show. All area schools, including Home School Programs are invited to attend the practice show. You MUST enter through the Allegheny Gate. To register your school's attendance at this year's practice show, e-mail the NAS Jax Public Affairs Officer at nasjaxpao@navy.mil.
Still have a question? Visit our FAQ tab.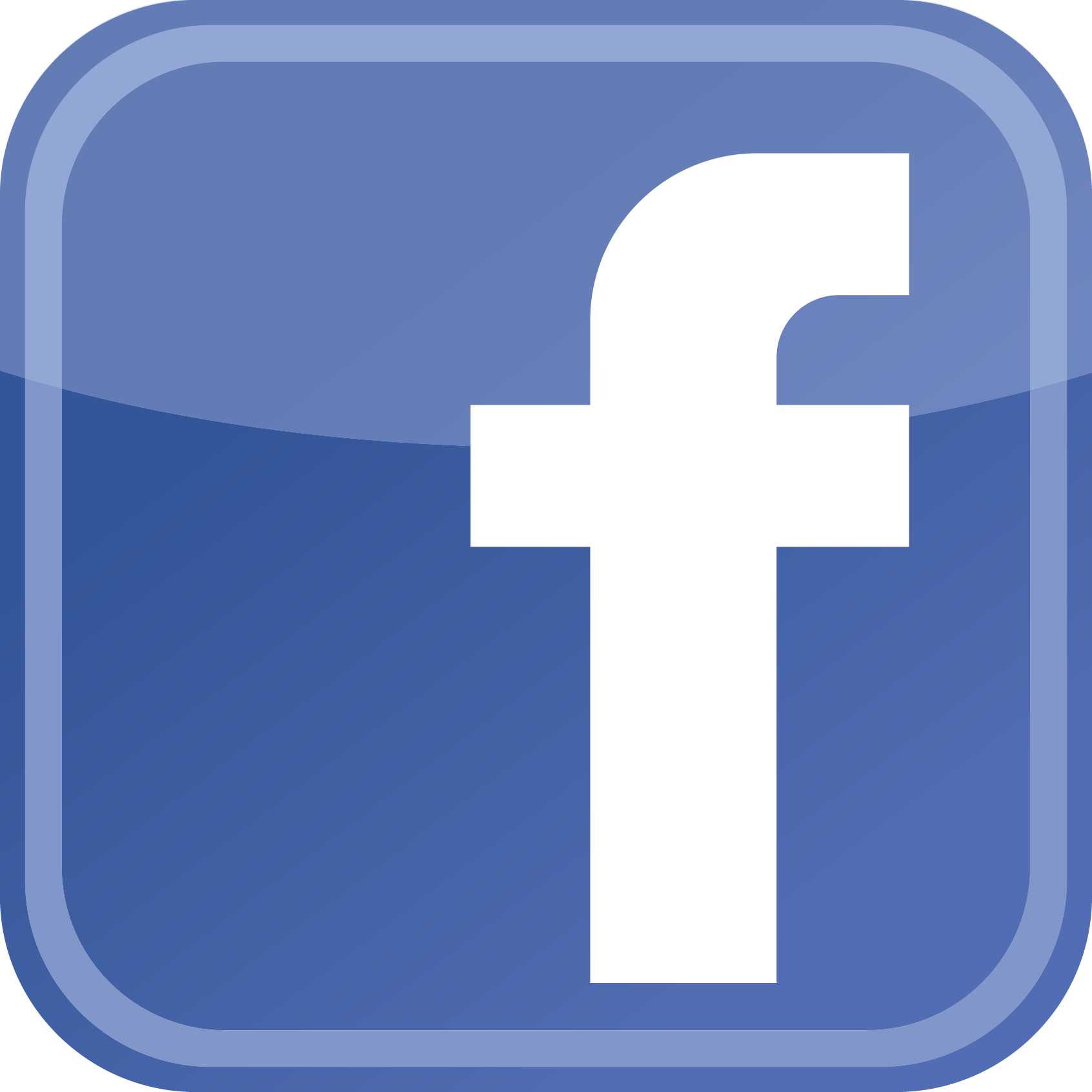 Connect with us on Facebook by clicking here.